Weasels Pa Chapter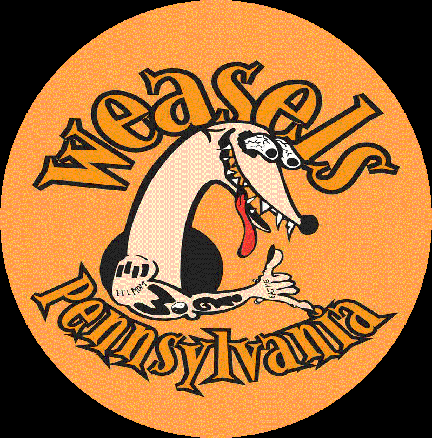 HOME OF SUPER WEASEL!!!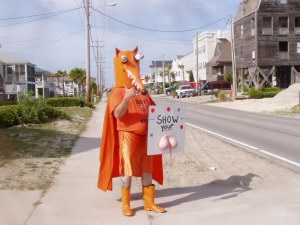 Welcome to the Weasels Pa Chapter web site...have a drink, enjoy the show........
No Bar too Far !!!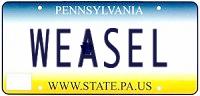 Only days until
Myrtle Beach Bike Week, 2004
Only days until
Sturgis, 2004

Disclaimer: The name WEASELS USA and the Logo of a Weasel associated with a motorcycle is a registered trademark.
The WEASELS are a SOCIAL ORGANIZATION not a MOTORCYCLE CLUB.
The name Weasels USA and the Logo is a registered trademark.The Use of the name,logo or any combination thereof without written authorization is prohibited in the states of Nevada, California, Oregon, Montana, Louisana, Colorado , Wisconsin, Wyoming Tennessee and
Pennsylvania. For more information on the use contact Wayne Springmeyer, Wezzl@juno.com
Weasels Pa chapter is a Social Organization and Not a Motorcycle club.
The information contained here within was stolen with the permission of the Grand Weasel.
Weasels Pa Chapter founded in 1999 & sometimes founded in the parking lot.
F.Y.Y.F.F.
Hno
<!-- Start Bravenet.com Service Code -->
<script language="JavaScript" type="text/javascript" src="http://pub31.bravenet.com/counter/code.phweasp?id=364483&usernum=2587558813&cpv=2"></script>
<!-- End Bravenet.

com Service C
we Weasel visionwe

hit counter

Clic here to send the webmaster money!